We are a team of professionals committed to serve you
Preferred Billing is a leading provider of services in Medical Billing, Claims Follow Up and Claims Management since 2009. Our primary clients are Medical Billers and Healthcare Providers. We understand the difficulties Healthcare professionals encounter in dealing with the intricacies of the healthcare system. We not only help you navigate the complex system but can also take on routine chores from your daily work cycle. We have in-depth industry knowledge and experience to provide creative solutions to the challenges you face on a daily basis. We are a HIPPA compliant company.
We believe healthcare professionals like you should focus on things you do best like provide the best possible care to your clients. Our role is to empower you, in a way that is efficient, cost-effective and deeply satisfying to you both at personal and professional level.
What distinguishes us is the care and commitment we bring to our work. Our results speak for themselves. Our experienced staff aided by the latest technology has just one goal – to serve your needs in an efficient and timely manner. Contact us today, and experience the difference.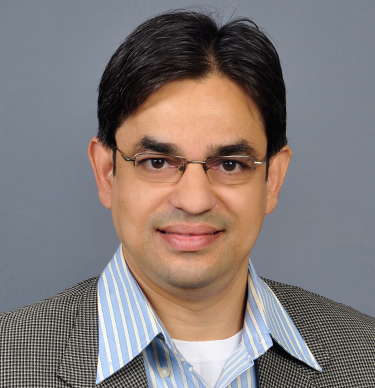 Mehdi is the driving force behind Preferred Billing. He has extensive industry experience and thorough knowledge of the billing process. He is the operations manager and strategic planner of the company.
Saeeda is a managing partner and looks after the client relations, marketing and finances of the company. She has a great understanding of client requirements and works tirelessly to fulfill their needs.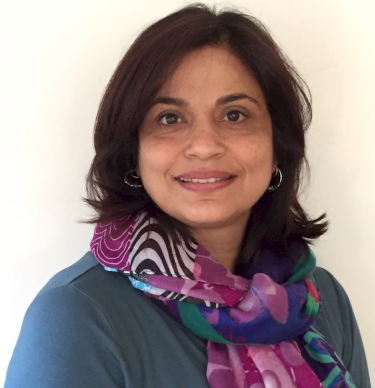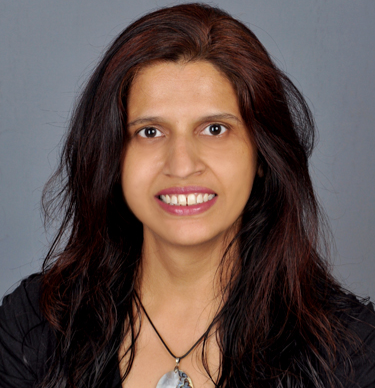 Naz specializes in claims filing. She stays in touch with providers and is directly involved in the billing process and works diligently to get the clean claim. She deals with insurance carriers and patient payments and keeps providers informed about the day to day activities.
Sabi has years of experience in claims follow-up and receivables management. She concentrates on the follow-up with insurance companies and has deep understanding and knowledge of how different insurances pay different claims. She is also well-versed with industry standards, its varied systems and software.
Talk to us today to discuss your needs.​