And receive the quality service you deserve
Due to complex billing procedures and ever-changing industry requirements it's hard to keep pace with the intricacies of the system. Besides it can be time-consuming and a drain on your resoruces. That's where we come in. We take care of the nitty-gritties of dealing with insurance companies so you can focus on main task.
By transferring your billing services / follow up work to us you free up time and resoures. With our trained and experienced staff, there are many advantages to using our services: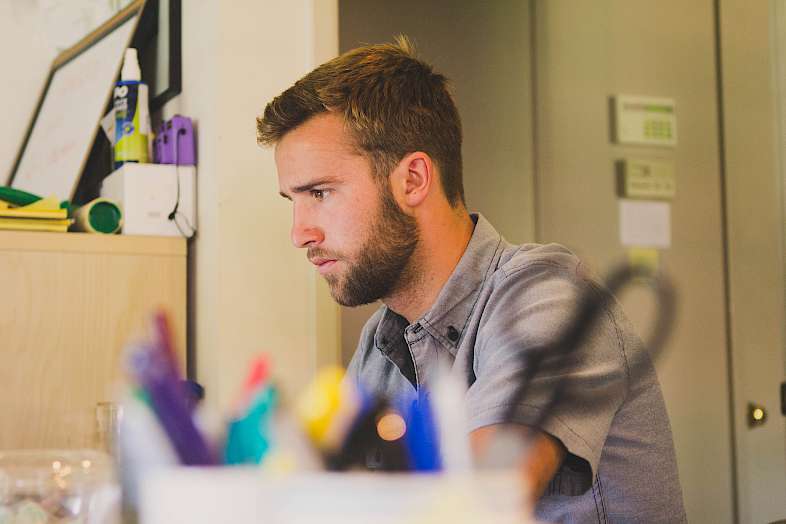 You save on operating costs and don't have to employ, train and retrain staff to do the job. In today's comepettive market it is important to keep the costs low and profits high.
Our timely and accurate billing and claims management will increase insurance collections. We also keep track of co-payments due from patients, and we pursue collection of unpaid claims dilligently.
By transferring the work to us, you can use your valuable resources for your core activities, and thus add value to what you do best and are good at.
Talk to us today to discuss your needs.​