One-stop medical billing shop
Maximize your billings. Maximize your collections
At Preferred Billing LLC, we work exclusively with behavioral therapists and psychologists, thus our mental health billing services are perfectly tailored to your mental health practice. With our vast experience and state-of-the-art technology, we are able to efficiently handle your mental health billing needs for mental health services. 
Our goal at Preferred Billing LLC is to ensure that you get the time to focus on your patients while we help you get paid by insurance companies. Right from assessing the current status of the patients' insurance to filing the claim and subsequent follow ups, our highly trained and qualified team is with you every step of the way. Here's how we can make your mental health billing process easier.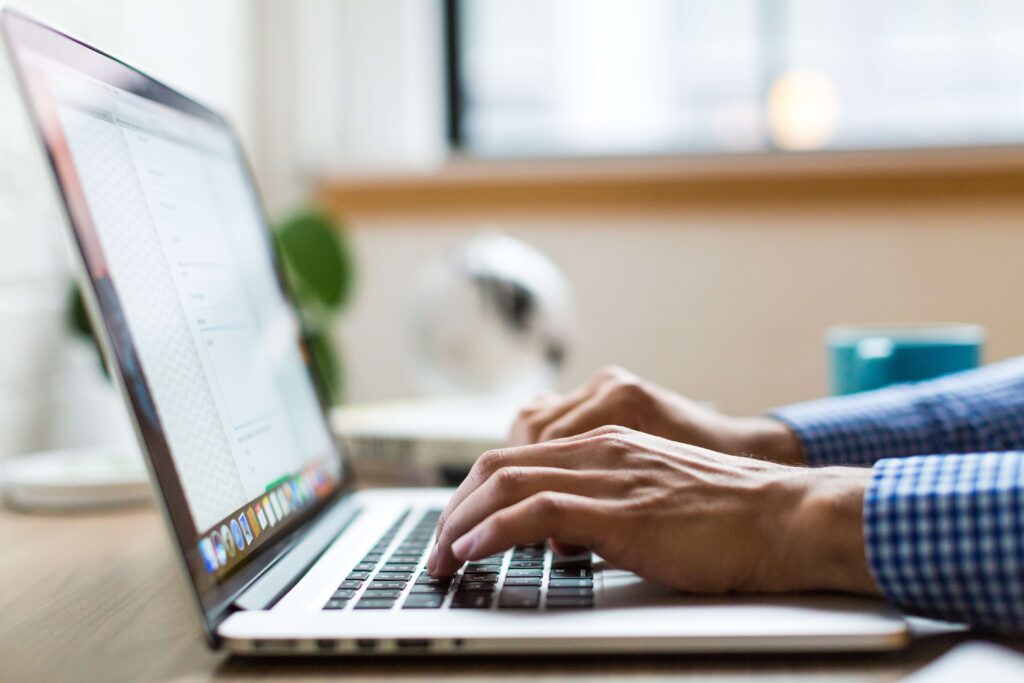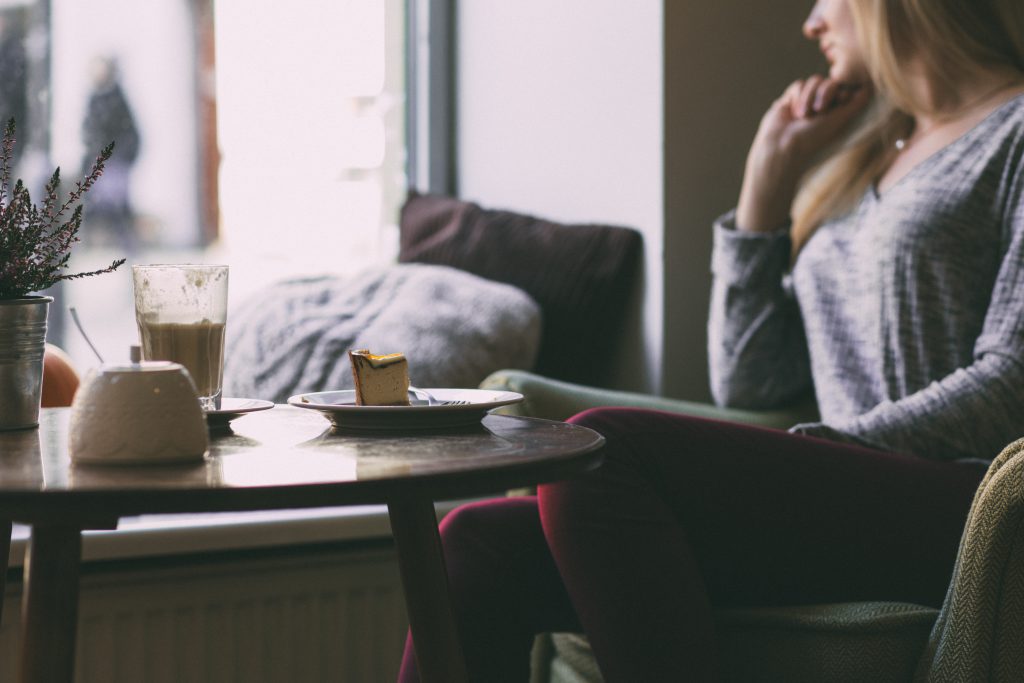 Our team of in-house experts are well trained and are adept at mental health insurance billing. We ensure that you focus on seeing more patients while our behavioral health billing services help you focus on the quality of services that you provide to your clients. Preferred Billing provides top mental health billing services which takes care of the crucial process of collecting your payments from insurance providers.  
We send a claim only when the information is complete and accurate, includes all the records, documents, which enables the insurance company to process it in a timely manner. We make sure the first step of claim filing is thorough so that collection is not delayed, and insurance companies do not get a chance to deny the claims we submit.
Provider Enrollment / Credentialing
We do Provider Enrollment at no extra cost. Major insurances like Medicare and Medicaid need more time than HMOs. We complete and file CMS 855i and 588 forms on behalf of the providers and W9 forms (if required). Also hook up providers with various insurances to file claims and receive EOBs electronically.
Outstanding Claims Follow Up
We review receivables report and determine if past due claims are eligible for submission or resubmission. If so we will process those claims and provide follow-up and collection services.
Electronic Medical Claims Submission
We submit medical claims electronically to all accepting insurance companies, including, but not limited to, Medicare, Medicaid, Blue Cross/Blue Shield, Aetna and Workman's Compensation. It ensures that the claims are submitted promptly and our clients are paid in a timely fashion.
Paper claims are submitted to smaller carriers who do not accept electronic claims.
Claims tracking and follow-up of denials
We conduct all necessary follow-up of claims: researching and reviewing unpaid and denied claims in order to ensure maximum insurance reimbursement.
Secondary Insurance Submission
We submit all secondary and tertiary insurance claims for our clients.
We post all payments received by insurance carriers and patients and notify the patient of any required deductible and/or co-pay.
In case of any co-pay or deductible, we send the invoice to the patient for their responsible amount and also ensures that the payment is received.
We send timely appointment reminders to patients.
Maintaining cordial relations with clients is a very crucial but time consuming for a healthcare professional. We take care of this. Our trained staff will send patients greetings and wishes from time to time to keep them in your good books.
Procurement of necessary paper work: we get the required paper work if needed for the Doctor's Office.
Authorization Services: we review authorizations for patients and will file for renewal of authorizations from the insurance company as needed.
Patient Information Update: we keep track of patient's insurance and other information and update them as and when needed.
We also provide Information Technology related services from small computer needs to complex installations, softwares and technical support.
Talk to us today to discuss your needs.​