Every mental health therapist requires robust operational support for filing mental health claims. Imagine a situation where you as a therapist are spending 50% of your time filing mental health insurance claims rather than providing therapy to patients. This means you are effectively spending your money making hours conducting a task that could be handled by someone else. 
Let that someone else be us at Preferred Billing LLC. On behalf of you, the therapist, we at Preferred Billing are well equipped to handle mental health claims services for you. While doing so, we ensure that we provide you with solutions that are right for you while keeping an eye on your bottom line. Here's what we can do for you while you focus on doing what's best for you – providing therapy to those who require it.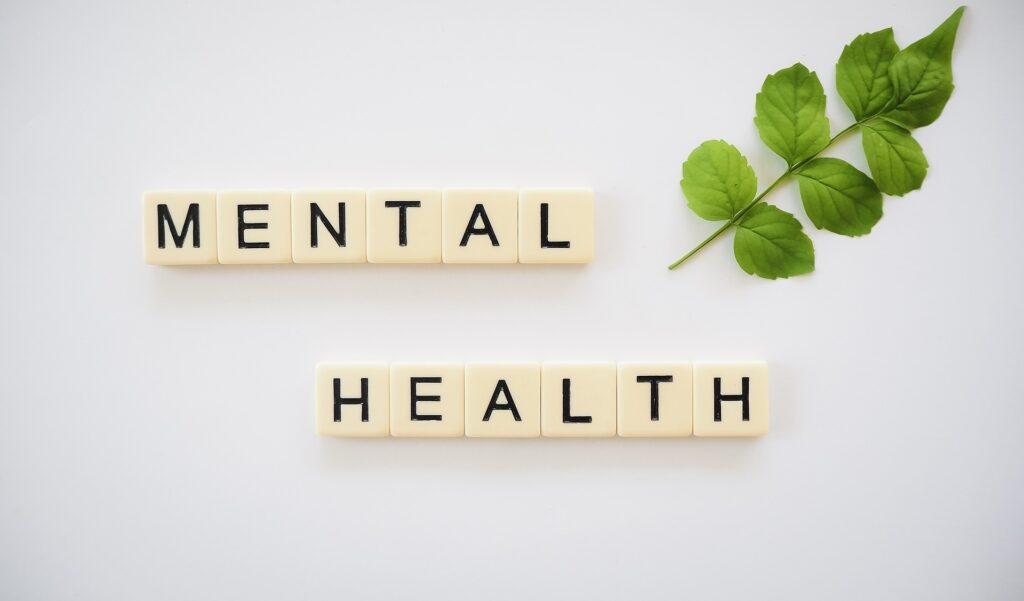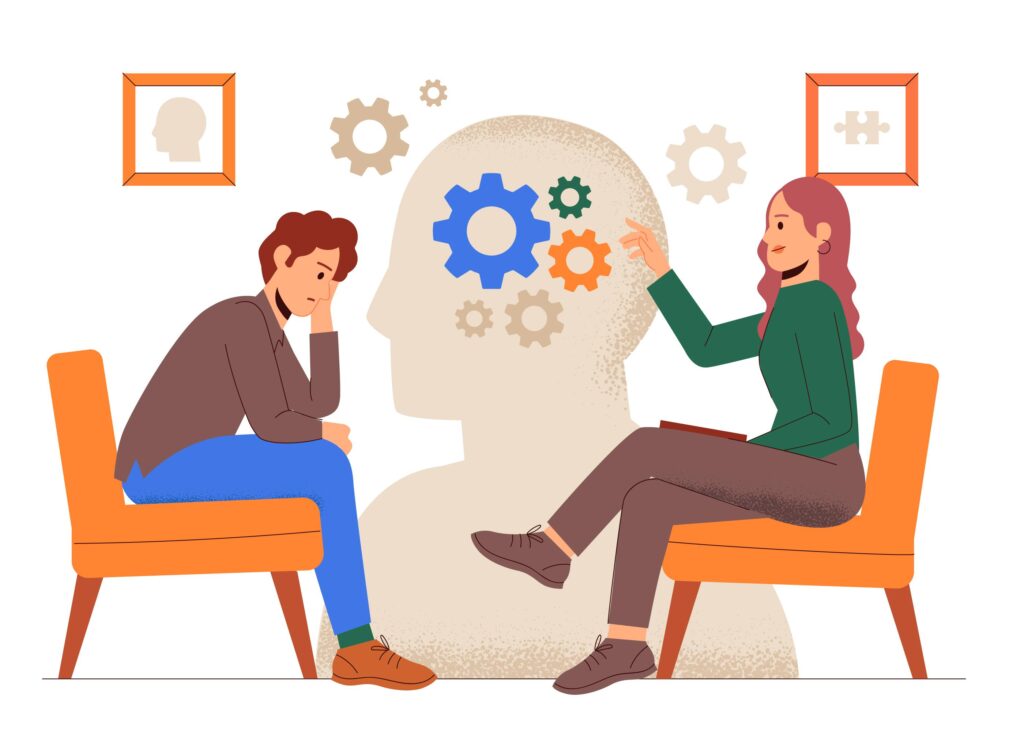 Our team of in-house experts works with you at every step to file satisfactory claims and to resolve any issues along the way. We not only aid in filing and filling mental health claim forms but ensure appropriate and timely disbursals too. Here's a peek into our work methodology at Preferred Billing LLC, a mental health claims management company. 
Claims Services Efficient and Fast
We offer a wide range of services that cover all your needs
If you are a medical biller and/or a healthcare provider then we are indispensable to you. Our services are designed to serve your needs with our eyes fixed on your bottom line. Our offices and staff are equipped to provide you solutions that are just right for you. The following is the list of services we offer:
Our eye is on your bottom line
We offer rates that can't beat for services and that can't be excelled. As we craft services for your specific needs, we compute rates that fit your budget and honors your bottom line.
Benefits and eligibility check​​​
We have a cost-effective, state of the art call center and online tools to check benefits and eligibility with a turn around time of 2-3 days so that billers can send claims in a timely manner.
EOBs go missing in mail or if not available for any reason, we provide a detailed report of the paid claims:
Amount Paid, Cheque Number, Cheque Date, Patient Responsibility
We have experience and expertise to reach out to any insurance company for claim status. The clients provide us with outstanding claims report and we return them with the current status so that they can resubmit the claims if needed.
Call insurance company to understand why a claim was denied. Turn around time of 2-3 days for timely re-filling of claim.
We provide collection services through phone calls where we request patients to pay outstanding dues.
We also print and mail invoices and statements to patients.
Talk to us today to discuss your needs.