Insurance Billing, Claims Services!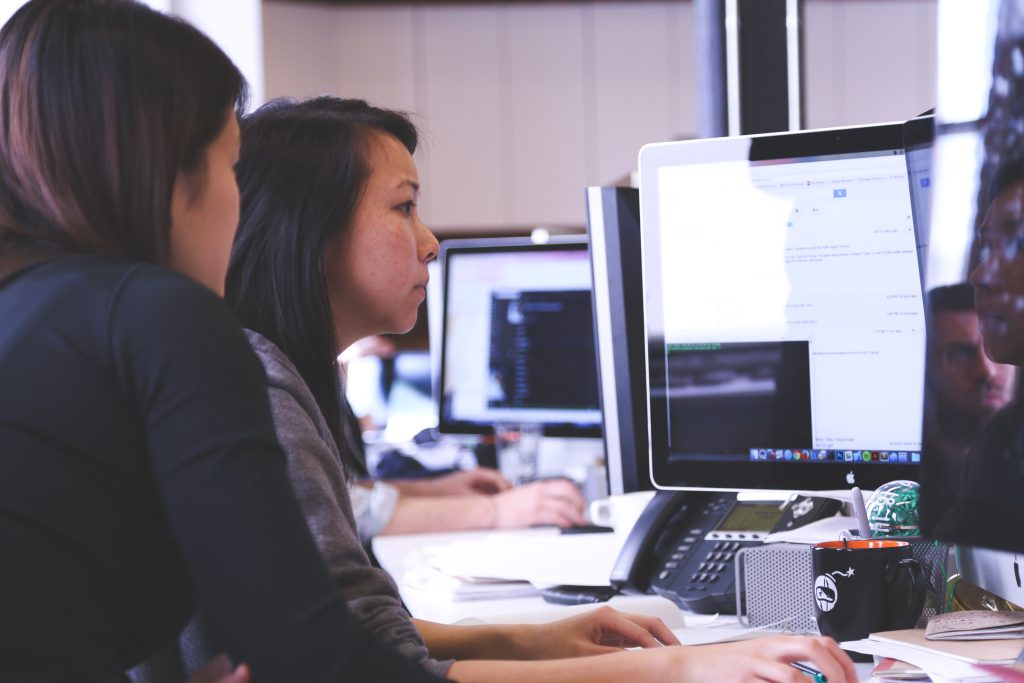 We provide customized solutions to all your billing needs. We offer comprehensive range of services and follow the process every step of the way.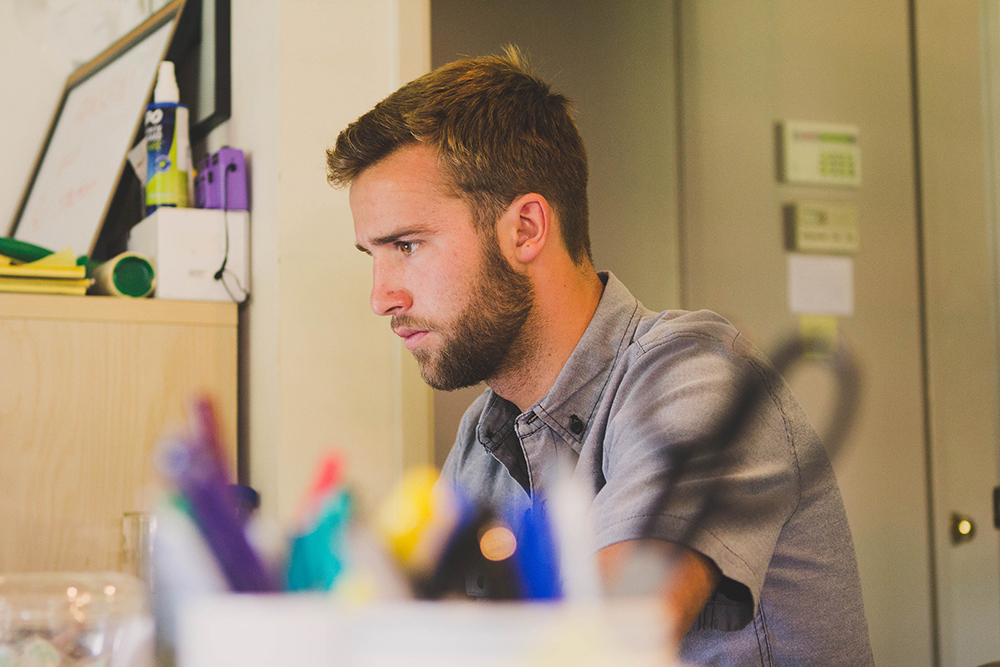 We Set up a claims management system that frees you from time-consuming task of dealing with insurance and clients. We bring efficiency and peace of mind to you.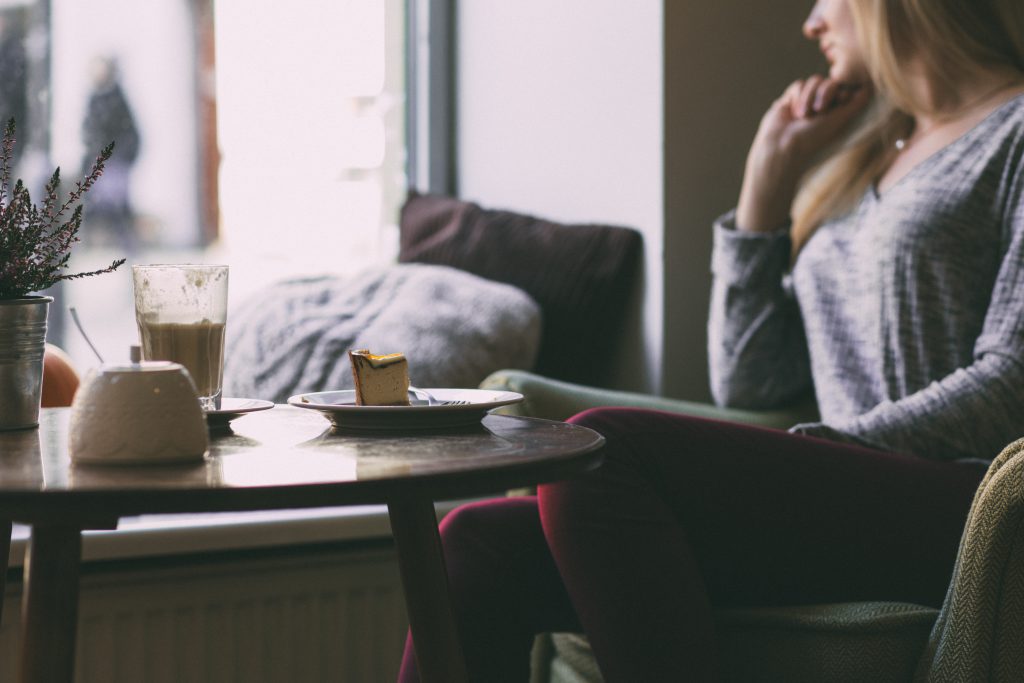 Provider Enrollment is an important step to kick start the billing process and we do at no extra cost. It is a meticulous and time consuming process and we aim to get it done a soon as possible.
We take the grind out of your daily work
It makes sense to let others do the routine, time-consuming work so that as medical billers / health professionals you can concentrate on the work you do best. We are a full-fledged outsource service catering to healthcare providers and institututions. We streamline billing and claims processes and craft solutions specific to your needs. The range of services we offer cover all aspects of insurance billing and claims procedure. Our experienced and knowledgeable staff follow up unpaid claims, denials with polite persistence and efficiency. We design claims management strategy and receivables process that keeps your company / practice running like a well-oiled machine.


You can count on us to provide timely and efficient service. Contact us today and we would be happy to talk to you about  your unique challenges.
Talk to us today to discuss your needs.​