Insurance Billing, Claims Services!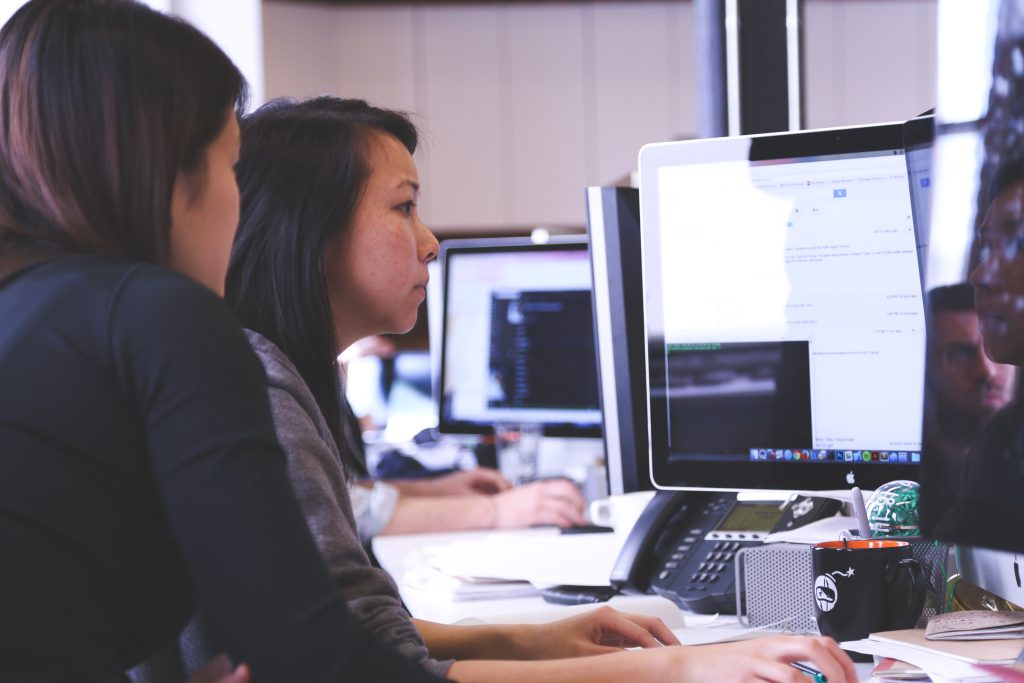 Our mental health billing services are perfectly tailored to your mental health practice. With our vast experience and state-of-the-art technology, we can efficiently handle your mental health billing needs for mental health services.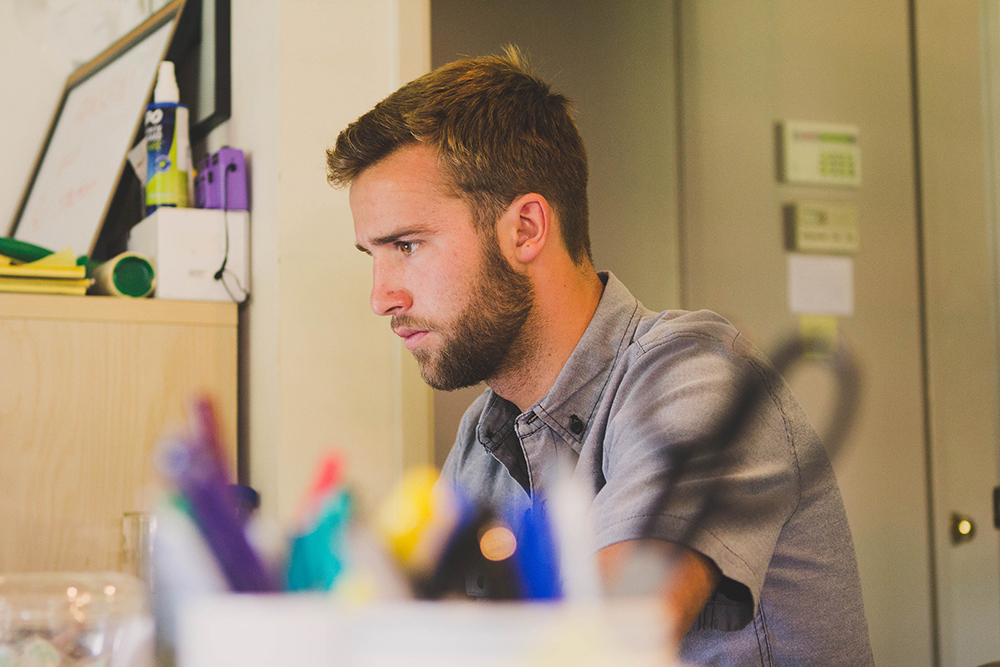 Every mental health therapist requires robust operational support for filing mental health claims. Our team of in-house experts not only aid in filing and filling mental health claim forms but also ensure appropriate and timely disbursals.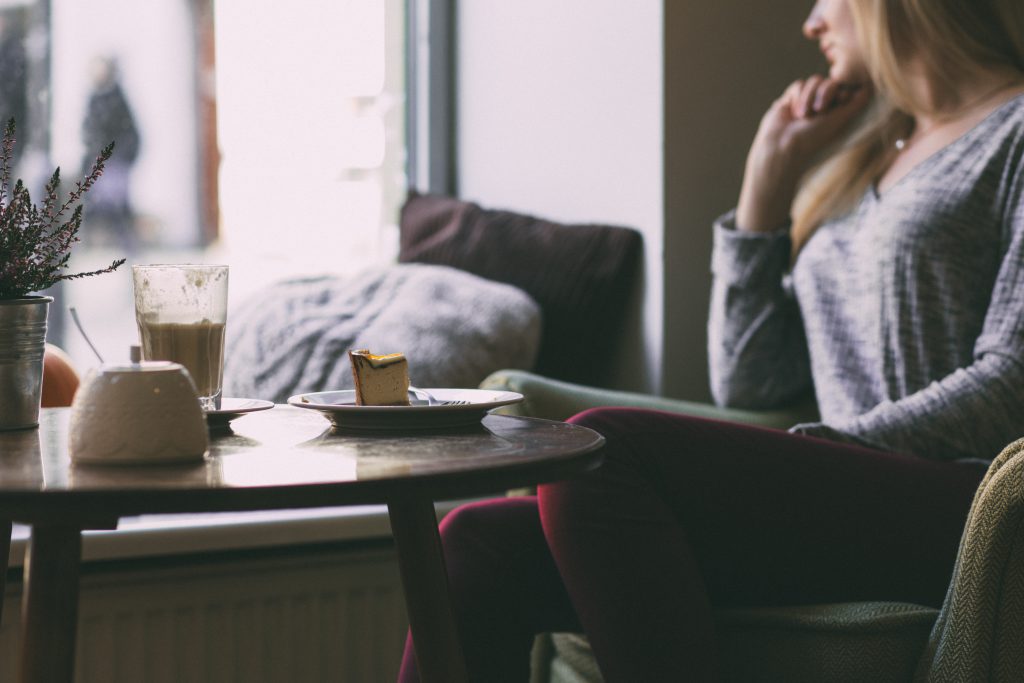 Provider enrollment is a key process for therapists. We at Preferred Billing understand the importance of having the right providers empaneled with you, hence undertake this process for you, at no extra cost. 
We take the grind out of your daily work
The answer is simple; so you can focus on your core job which is to provide therapy to your clients. Our medical billing for mental health services allows you to save time, money, operational costs and allows you, as a therapist to focus on your job. Our mental health billing services are handled by our knowledgeable staff and are tailored specifically towards mental health practices. By outsourcing therapy billing services, we as your vendor can take care of the entire medical billing process.
You can count on us to provide timely and efficient service. Contact us today and we would be happy to talk to you about  your unique challenges.
Talk to us today to discuss your needs.​